Hot Pepper Limited ☆ Anniversary Course 6 Items 2 Hours Drink Party ◎ 4000
Course details
Hot Pepper Limited ☆ Anniversary Course 6 Items 2 Hours Drink Party ◎ 4000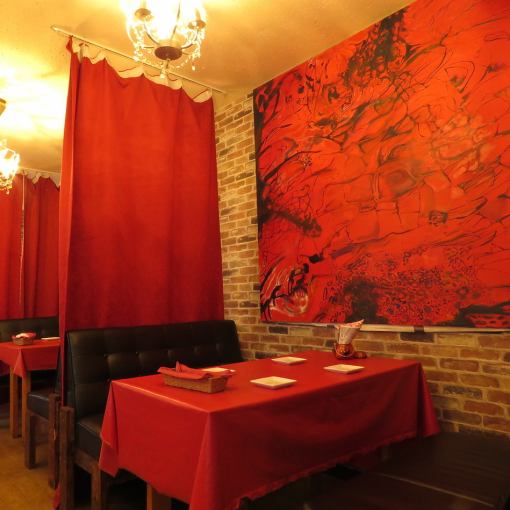 By using a coupon4000 yen
You can change to special dessert at + 500 yen!
All-you-can-drink available

All 60 types including draft beer, wine, sparkling wine, various cocktails, sour, highballs, soft drinks, etc. 2 hours all you can drink all day 30 minutes ago
Reservation deadline

Until 15 o'clock on the desired date of visit
Available days for reservation

Monday - Sunday - Public holidays - Holidays
Please use this course when you use Rashid at celebration! There is also a special dessert plate at +500 yen for the leading role! Please feel all the handmade commitment by all means.Please also feel free to contact us so surprises will also produce with full power!
Course menu
◆ Today's salad
[Caprese / Caesar salad / raw ham salad]
From one piece
◆ Pasta of the day
[Sausage's Peperoncino / Vongole Bianco / Western-style Napolitan / Carbonara / Mentaiko and Squid Pasta / Chef Special Meat Sauce / Fresh Basil and Tomato Sauce Sauce]
From one piece
◆ Appetizers & Appetizer
[Cheese 3 varieties / assorted salami / assorted sausages / 3 varieties of sausages / oven baked of potatoes and mushrooms sausages / banyakaeda of fresh vegetables / source of fresh fish carpaccio]
From one piece
◆ Deep fried food of the day
[French fries / chicken nugget / camembert fried fish / fish & chips]
From one piece
◆ 1 main item
◆ Today's dessert
[Various cakes, various kinds of ice cream, today's sherbet]
Please choose your favorite dessert from the day one by one!
You can change to special dessert at + 500 yen!
------- 【promise of wine bar Rasheed】 -------
I will offer you a cuisine that you can say "delicious!"
Second, because it's a classic cuisine, we offer delicious things.
Three, do not forget your affordable price.
Four, I will not forget your smile and energy.
-----------------------------
2018/12/05 update